Kate Brier Interiors offers a full range of design specialties from consultation of exterior house paints to creating custom designs for the interior of entire houses. Our services include design coordination with other professions such as contractors, architects and painters to ensure total client satisfaction. We are committed to the needs of the client in an artistic and professional manner.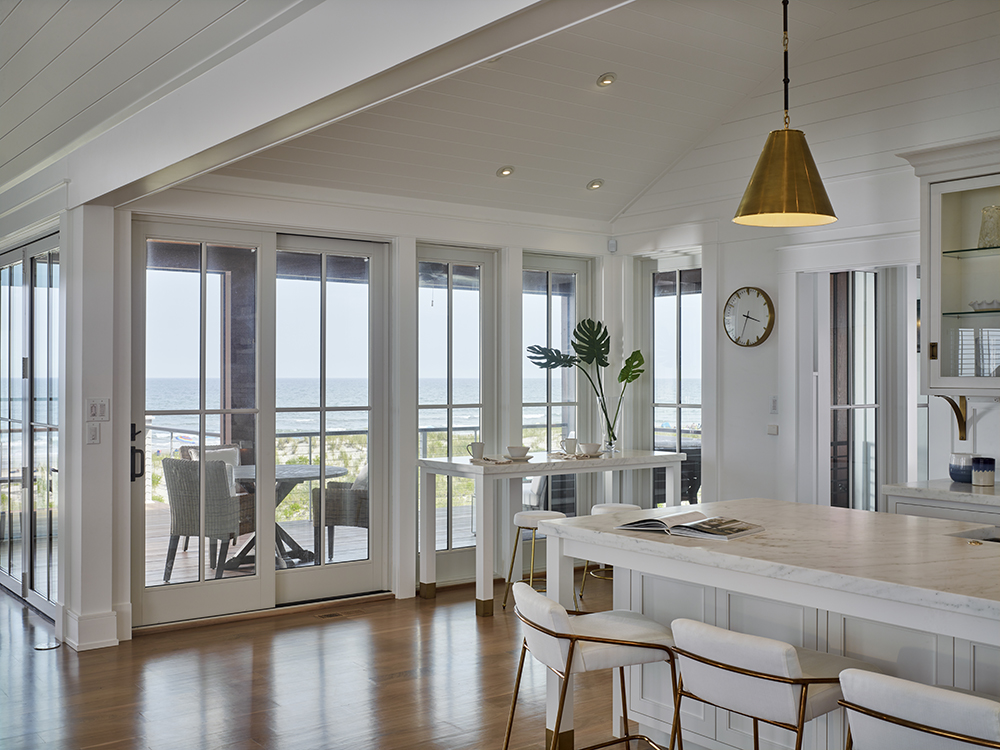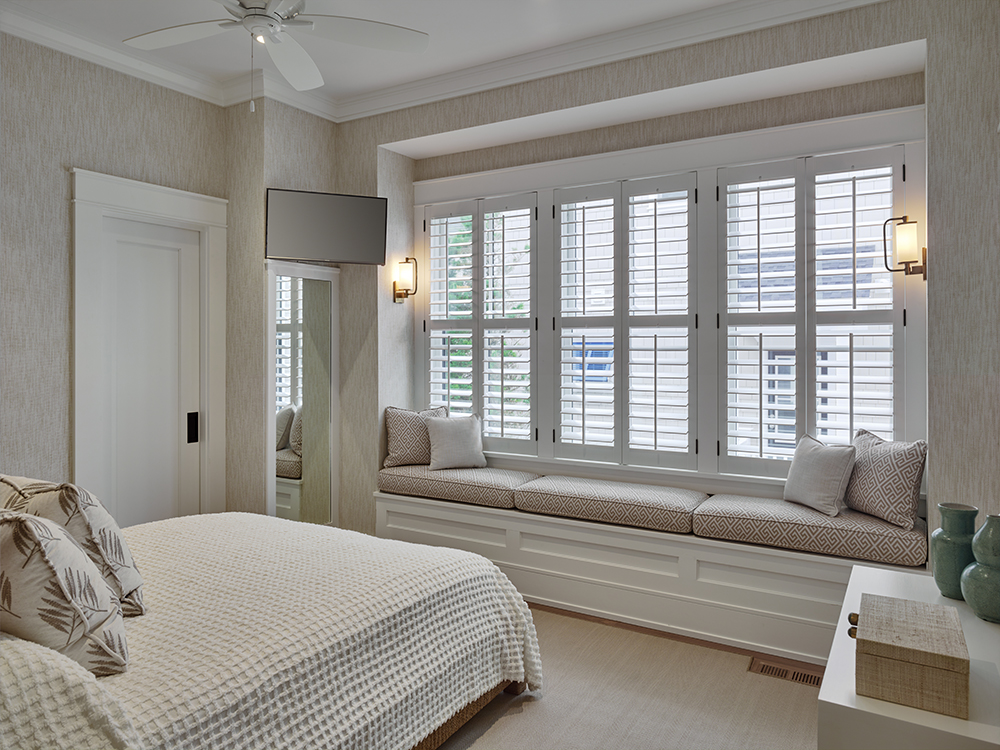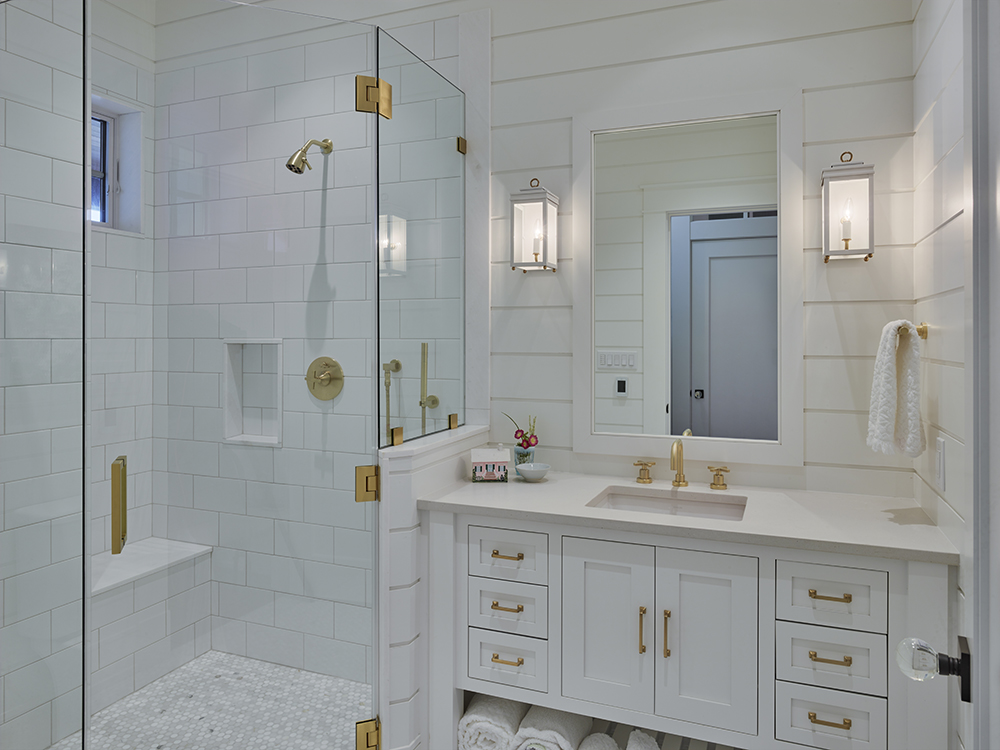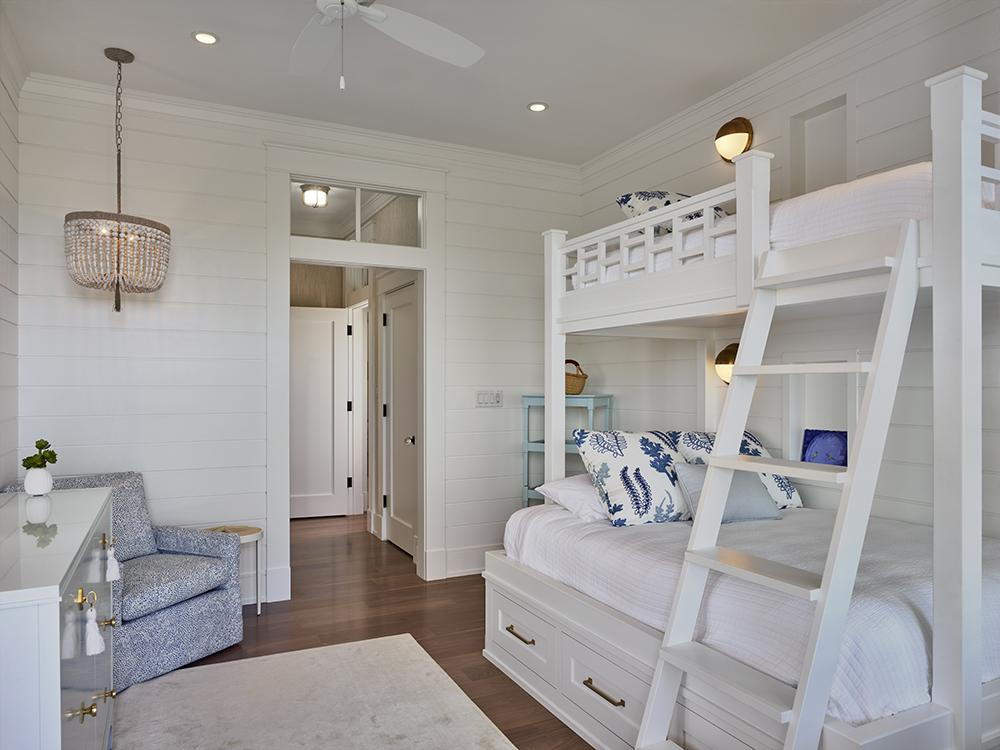 Get In Touch.
Interested in talking about an upcoming interior
design project you have? Let's discuss it.
© 2021 all rights reserved. Site fueled by CoalCreative.com